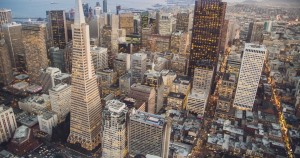 Introduction
Gaylord Wealth Management, LLC can help you reach your goals, while navigating today's volatile markets and guiding you to avoid the common pitfalls and mistakes common to self-directed investors. My firm specializes in financial planning and personal asset management.  My focus is to create the right investment and savings plan so your financial goals are met and your future is secure.
Services for All Investors
Although I service clients with hundreds of thousands or millions of dollars, you can open an account with as little as $5,000. I believe that money management services are not just for the well-to-do.
Experienced Money Manager
Please see the "About Us" page for information on my 30+ years of investing experience & credentials.
Individual Attention
As a boutique wealth management firm you will receive close, personal attention. Every client is important.
Creating Wealth Wisely
My firm employs Strategic Asset Allocation, Model Portfolios and Tactical Overlays to construct a portfolio to meet your investing & income goals, matched to your risk/return preferences.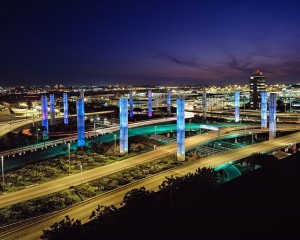 Investment Philosophy
To learn more please see the Investor Education and Market News & Commentary pages.
Ethics & Integrity
Trust, ethics and integrity are central to my way of doing business.  As a CFA Charter Holder I comply fully with rigorous ethical guidelines and standards of professional practice.
Reasonable Fees
Gaylord Wealth Management, LLC has no hidden fees or commissions, does not accept fees from third parties, and does not sell financial products or insurance.  My firm only selects the most suitable investments for you. With Gaylord Wealth Management, LLC you are working with a professional money manager & CFA® (Chartered Financial Analyst) Charter Holder, not a sales person.
FAQ
For more information about Gaylord Wealth Management and opening an account, please visit my FAQ.
Financial Consultations
Please call or email (or submit the Contact Form) to schedule a free initial consultation. We'll start with a Consultation and a discussion of your needs and goals.
Peter Gaylord, CFA
Gaylord Wealth Management, LLC
535 Mission Street
14th Floor
San Francisco, CA 94105
+1 (415) 971-7529
pgaylord AT gaylordwealth.com
gaylordwealth.com
Please find information on the Gaylord Wealth Management, LLC Website Privacy Policy here.